Distinctive Business Email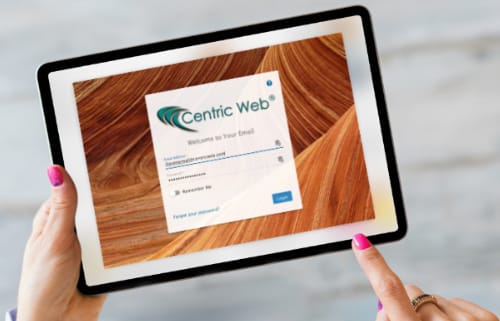 Centric Web, Inc. is presenting its valuable customers and new clients an alternative email solution that features a modern, compliant-approved, and professionally managed email system with the same features offered by an exchange server or any other well-known email system.
The secure email system is backed up and works well on any desktop and any mobile device.
Fairly priced at $18.95/month and email address and includes free tech support for the first year.
Email Protection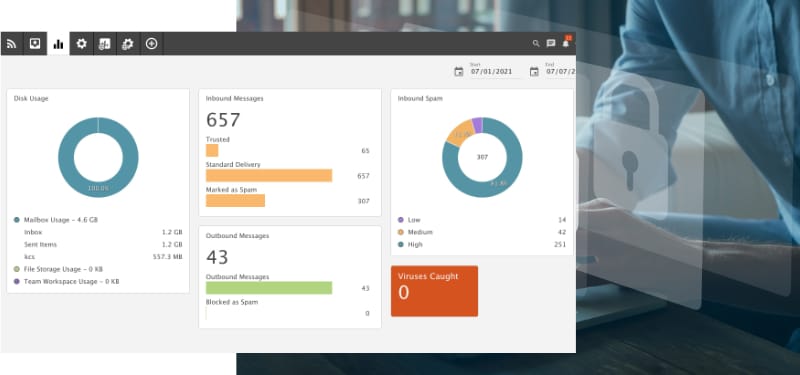 The company email platform comes equipped with several email security features that are available without spending more money. This includes industry-standard spam filtering for all incoming and outgoing spam as well as enterprise-level antivirus for detecting trojans, viruses, malware, and other malicious threats.
What Are the Features?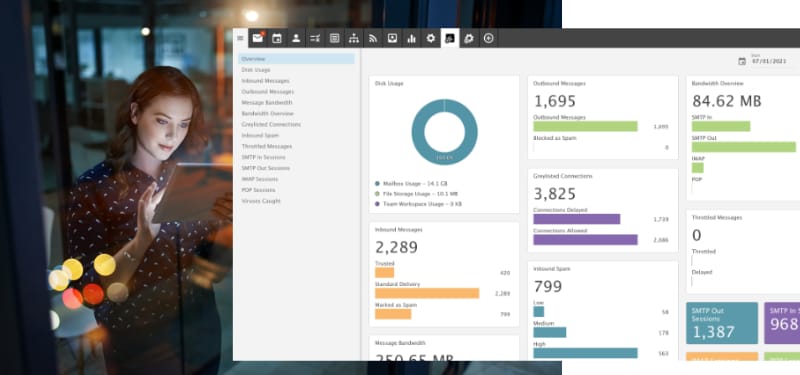 Virus and spam protected email
Customer admin controlled simplified
Organizational Calendars and Conference Rooms
Shared Contacts, Calendars, Tasks and Notes
Group Chat, for internal, one-one-one text, audio, and video chat
Team Workspaces for internal or external team text, audio, and video chat
Daily backup, archived for 1 year, quick restore