Why Centric Web?
Centric Web®, Inc. develops and creates custom-driven websites, ranging from brochures to e-commerce. The company's digital experience is over 2 decades, and our customer retention rate is around 95%. Our services include managed domain names, front-end and back-end programming, modern web design, eCommerce sites, quote carts, database programming, PCI secure web hosting, Lucee, CF, .NET, and PHP. Our brand name servers are managed 24/7, backed up, and enjoy an uptime of 99.99%. In addition, we developed many ROI-driven websites for small, medium, and large companies. Our long-term experience and efficient web design minimizes our costs, offering our clients the fair value proposition they are looking for.
Consistent leading-edge customer service is an integral part of Centric Web®, Inc.
Our clients can count on 35 years of international business experience.
Received from BBB in 2022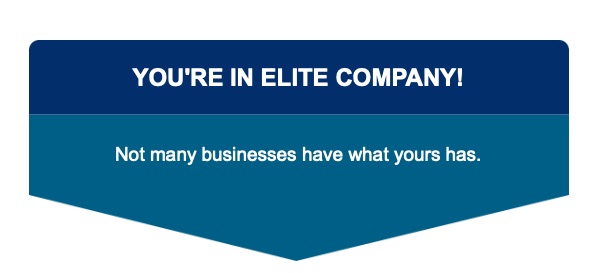 Melvin, kudos! Centric Web, Inc. is one of the few A-rated businesses that have been operating for 23 years.
Please call us at 630-541-9956 during regular business hours.
Fill out the simple RFQ form at any time.
We will respond within 24 hours.