Web Development for Manufacturers
Your digital partner, who cares about the outcome!
Centric Web®, Inc.'s long-term web experience offering a full palette of creative web development services, which range from simple web design to very complex and elaborate clean responsive design has been enjoyed by more than 1200 of our customers over the course of 22 years. The first impression and branding are the integral components of a successful website. Through consultations and detailed planning, a well-organized, customer-driven, and manufacturer-driven website emerges that captures the interest of potential and existing customers. We are offering our HRD web design for small, medium, and large clients.
Our Informational or brochure-developed manufacturer websites will operate on all mobile devices and deliver vital content to the customers in a professional manner. No programming skills are required to update the site, as the state-of-the-art CMS is painless to utilize.
Why us? The owners worked for more than 25 years in manufacturer industries and apply their experience to design and development, and offer easy-to-navigate and clean websites. In a nutshell: They talk your language and that is not easy to duplicate.
---
Our Straight Forward Way:
Centric Web goes through a 4 step process cycle to develop your site and keeps it clean and simple: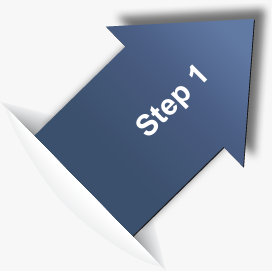 Discovery/Proposal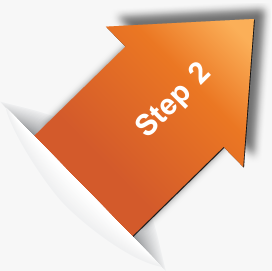 Conceptual Web
Design under Dev.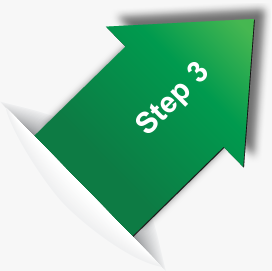 Approval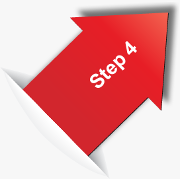 Go Live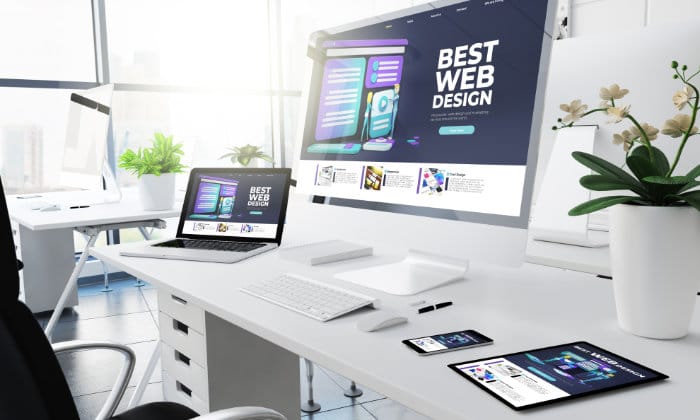 Web design and what is included?
Complete design, clean, and easy to use.

Customized design, advanced, and modern

Secure and works on all the browsers

All websites include a lean mobile design and are responsive

SEO-Driven programming to help the ranking in SE

Small, medium, or large websites

Includes CMS for easy updates

Website updates are available through our professional team

Over 1,200 websites launched and counting
For references please click here